 Your pet(s) deserves the very best groom possible with a positive experience. I strive to treat your pet as if it were my own. I am flexible and will try to accomodate your schedule. Call if you have any questions or concerns
The shop is open by

appointment only>


Thuirsday 1 - 6pm

Friday 9 - 6pm

Saturday 10 - 6pm

Sunday 3p - 7pm

Monday 9 - 1pm

Hours subject to change
Appt

needed

for all services


No Walk-in times available at this time.
---
---

When you want the very best for your very best friend
October and November are good months to get pets ready for the winter months. Come in for a full groom now, get a 1/2 price bath in December for Christmas.
The location of our grooming shop is:

Coleman Dr
Travelers Rest SC 29690


it is off 276 or Geer Highway, 1 mile north of the Ingles, turn left on Tugaloo Rd, go 0.6 miles turn left on Coleman Dr, Call for more specific directions.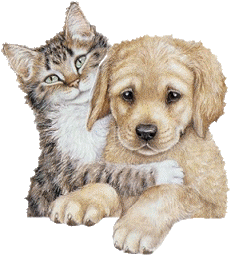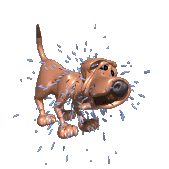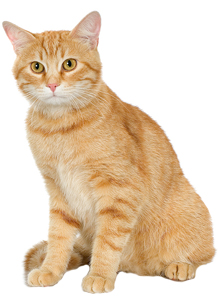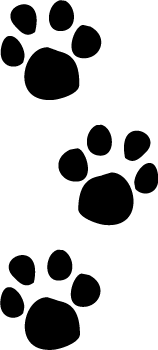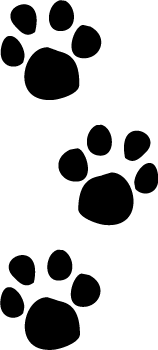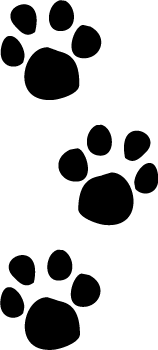 Proof of current vaccinations, (Rabies and DHAPP) must be provided at first visit.
Thanks


In order to save your time the day of your first grooming appointment, you are encouraged to make a copy of the following
questions, fill out and bring with you to your first visit otherwise you will be expected to fill out a similar form when you arrive.
This is to assure the safety and care of your pet while in under our supervision.

Is your pet allergic to anything? _Yes No________________________________________________________________

Does your pet have any unusual fears?_____________________________________________________________________

Does your pet have any skin problems?____________________________________________________________________

Does your pet have any joint problems?____________________________________________________________________

Is your pet diabetic?____________If so be sure to feed your pet before your grooming appointment.


Does your pet have seizures ____________________________________________________________________________
Name of pet_____________________ age______ Cat ___Dog___breed___________________approximate wt._______

Your name__________________________phone H-__________________cell__________________work____________

Mailing address___________________________________________________________________________________

Other emergency contact info_________________________________________________________________________

of vet clinic your pet was seen in last_________________________________Phone_________________________

Is your pet up to date on all vaccines ( Rabies, distemper/parvo) yes___no___ if not this must be taken care of prior to visit.

Does your pet have any medical problems? Yes No _________________________________________________________

Is your pet used to being groomed? Yes No___________


Do you want your pet to have cologne spray after his/her bath Yes No ( there is no extra cost)


In the event your pet becomes seriously ill, hurt, or injured while at my grooming shop I will attempt to contact you and take it to your vet for treatment, If I feel it is an emergency and immediate treatment is necessary, I will take it to Cleveland Park Vet Animal Hospital here in Travelers Rest. for treatment. All vet bills are the responsibility of the pet owner. Please sign below for permission to have your pet reated if the need arises.

Signature______________________________________________________________date___________________________


Grooming info: Special shampoo?_______________ ( furminater shampoo and solution are extra according to pets size)

Teeth brushed? Yes__No__($2.00 with full groom) Blueb
Grooming preferences: Body__________________________ erry facial? ($3.00) Yes__ No__ Anal glands? (free) Yes __ No__
FAce_____________________Ears_______________

Legs_______________Tail_________________Whiskers trimmed?_________Nail polish ($3.00 w/groom) ____color______

Additional info_______________________________________________________________________________________

__________________________________________________________________________________________________